Scheduled Recording, Social Media, Listen Again
Automatic recording, automatic upload, automatic media – Quick Record is the ultimate recording tool for every radio DJ's and Stations. Schedule when and where you're playing whether it be a weekly, fortnightly or just a one-off. Quick Record will record your show, post social media updates (including artwork), e-mail you the recording ready to download and upload it to music platforms of your choice, such as Mixcloud and Soundcloud if you have them.
Scheduled Recordings
Quick Record automatically records your radio show. You can schedule weekly, every two weeks, daily and one-off
Radio Show Upload
Automatically upload to your chosen platform, MixCloud, SoundCloud, FTP, Dropbox & Email. Your show is available within 1 minute of you finishing.
Social Media Notfications
Share when your radio show is starting, share where to listen back to your radio show. Customize your post with images and custom content.
Radio Show Downloads
Quick Record will email you a download link to your show.
Sign up and get five hours for free to try out your ultimate DJ tool.
Meet Our Clients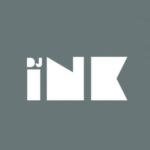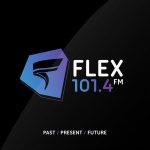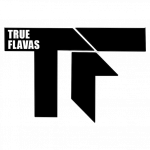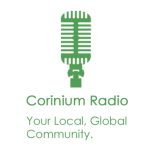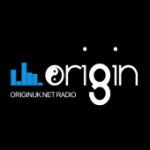 Flex FM is a London-based community radio station, which originally started life as a pirate radio station. Flex broadcasts house, drum and bass, dubstep, UK garage, old skool rave, reggae and soul to London and surrounding areas on 101.4FM
TrueFlavas has been established since 2009. Providing you with House, UKG, Dnb, Jungle and much more.
Origin UK – DNB & Old Skool Internet Radio Station streaming 24-7
London's UK Raw Station, The best in all types of music: R&B, HipHop, House, Garage, Grime, Oldskool & more.
Corinium Radio is brought to you by a fantastic team of specially trained volunteers aged between 14 years and 80+, all of whom are creating programmes on a regular basis which will be added to the regular programmes below.
Subscription Packages
The Free Trial
FIVE HOURS FREE
£0/month
5 Hours Free Recording
Recording Scheduler
File Tagging (ID3/Meta Data)
Auto Social Media Notifications
Multiple Platform Uploads
The DJ's Package
10 HOURS RECORDING
£3/month
10 Hours Recording
Recording Scheduler
File Tagging (ID3/Meta Data)
Auto Social Media Notifications
Multiple Platform Uploads
The Station Package
Unlimited Recording
From £25/month
Unlimited Recording
Recording Scheduler
File Tagging (ID3/Meta Data)
Auto Social Media
Multiple Planform Uploads
Social Media & Uploads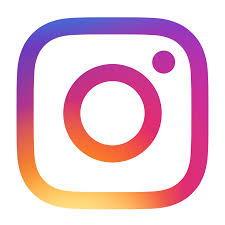 Instagram Socials
When your show starts update your listeners on Instagram. Quick Record will upload your show image.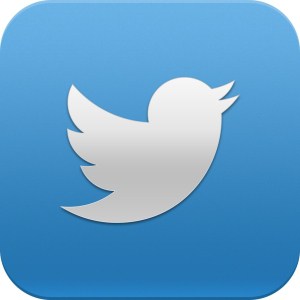 Twitter Socials
When your radio show starts & finishes tweet your listeners, this includes your artwork for your radio show.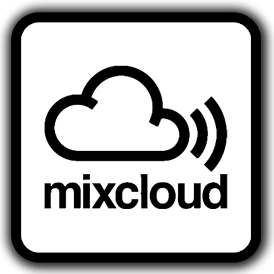 MixCloud Uploads
Once your radio show finishes why not automatically upload your radio show to MixCloud.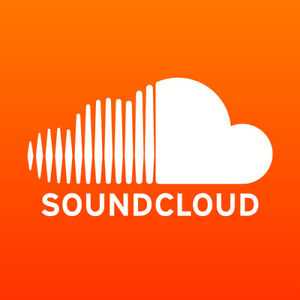 SoundCloud Uploads
Once your radio show finishes why not automatically upload your radio show to SoundCloud.

DropBox Uploads
Want to keep your radio shows forever? Let us automatically add your radio show to your DropBox.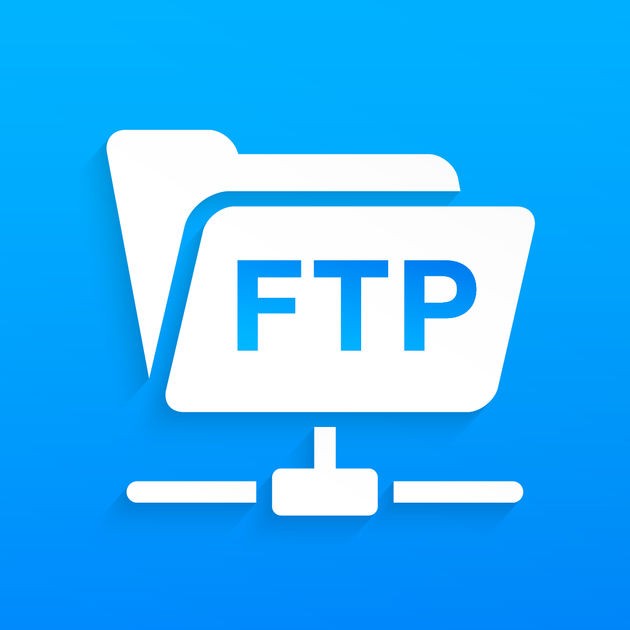 FTP Site Uploading
If you have your own DJ or Station website why not add your radio show automatically to your site.

Email Notifications
Once your show finishes have your download link emailed to you. This is private to you
Id3 tags options including artwork among many other features. We believe our finest and core feature however, is giving artists the ability to finish a show and instantly tell their social media followers where to listen back. Whether they missed the show or just want to listen again. Quick Record means you never have to carry a device to record.
About Quick Record
What is Quick Record?
Simply put, Quick Record allows you to record and archive streaming radio broadcasts as they happen so you and your listeners can listen again on demand. Think of it as an always-on VCR for radio.
Quick Record for Stations
Quick Record allows you to record every show without having to invest in hardware or software. We will archive (for a limited time) and upload your shows to the chosen platforms on your behalf.
Quick Record for DJs
Are you a DJ, always forgetting to record your show? Recordings always failing? You never need to remember to record, are schedule allows you to play, we record and upload to your chosen place.
Quick Record In A Summary
If you are looking for a podcast / playback radio recording solution with no setup costs, no hardware device costs, latest features added at no extra cost and can be setup within minutes, automattic uploading and social media notifications then Quick Record is the solution for you.
You can be broadcasting you radio shows anywhere in the world, we can record your radio station or radio show. Your radio shows could be once a week, or 247. Sign up and get five hours free recording to test with, if you are a radio station we will give you a week free recording with unlimited minutes.
If your radio show or radio station is using social media, we can send updates for your radio shows, custom show artwork supported, id3 tags, mixcloud, SoundCloud and FTP uploads all available to all radio broadcasters, DJ's and listeners at no extra cost.
Quick Record is a cloud recording platform that gives radio broadcasters and radio listeners the ability to record their radio shows, automatically and unsupervised. The Quick Record platform has been developed from the perspective of the listener and DJ, with input from Radio Stations and DJs, making Quick Record attractive to everyone.
People often miss their favourite radio shows because of their schedule or location, Quick Record makes it easy to record radio. Professional radio broadcasters and radio DJs need a cost-effective way to offer their radio broadcasts, we give you the tools to be able to do this. Quick Record supports multiple time zones, so wherever you are in the world you can record. We believe everyone should be able to listen back to your radio shows at their convenience, be on demand!
Recording Check List
A radio station or DJ you want to record for playback

Any station on tune in can be recorded by us

Want to listen or share when it's convenient to you

You don't want to pay for software, hardware and storage


Up to all the platforms: We will upload your show to mixcloud, Soundcloud, your own website or just provide a download link so you can listen when you want. We believe in artist getting paid for their work this is why we support platforms that support this.

Social Media: If you are a DJ or Station and want to grow your online presents we are here to help, when your show(s) go live we can tweet and instagram your show so all your listeners know where to listen, we also provide a listen back message with the link to your playback


For listeners: Do you find yourself missing your favourite radio show? Do you find playback doesn't work in your country or the station failed to record the one show you wanted to playback, we have you covered. As long as the station is on TuneIn we will recored it for you.

For Stations: 
Are you a radio station that does not want to invest in recording hardware or software? Quick Record will record your station and upload it to your website or mix cloud/soundcloud
Get in Touch
We like to talk, we believe our customers should be able to contact us anytime. We understand your radio recordings are a extension to your show.



Email: info@quickrecord.co.uk